Silital Services: quality, convenience and customisation
In addition to offering companies high quality dehydrating bags Silital adds some essential services to the high value of the product. The company has always stood for quality, convenience and customisation, and in this respect Silital offers many services for corporate customers.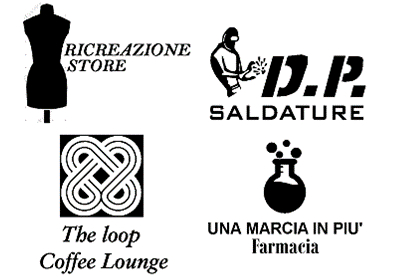 Product customisation
Silital 's products can be customized with the customer's printed logo by printing directly on the bag that will then be the wrapper of the finished product.

Silital is attentive to the customer's needs and therefore allows the bag to be branded so that it can be recognisable, making it unique.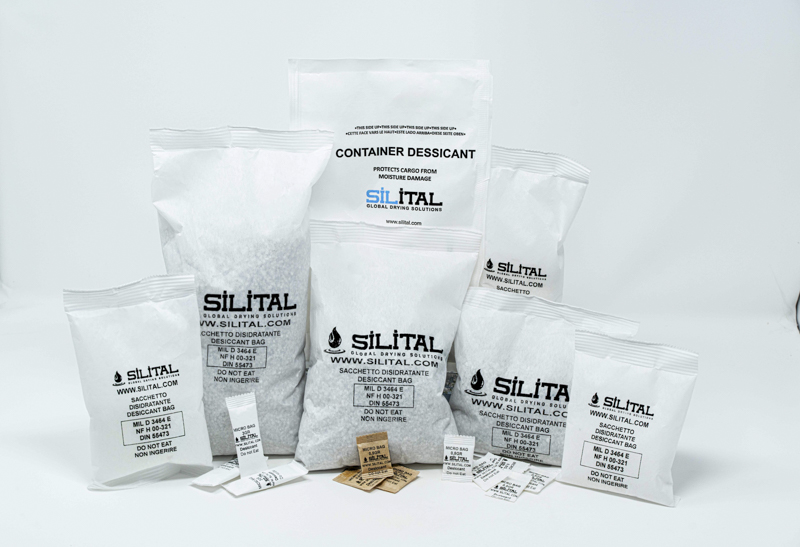 Customized Packaging
Silital dehydrated salts can be supplied in different weights for the most effective use of the product in different application areas. In addition, we can package our bags according to the customer's requirements: dividing them according to the customer's needs and recommending the format that best suits the request.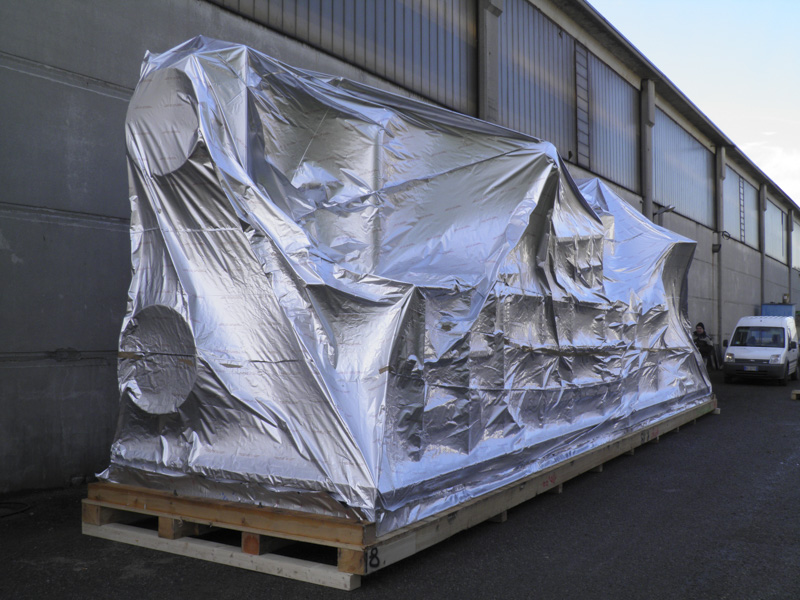 Packaging with barrier laminate
Dehydrating bags fulfill the need for protection against mold, moisture and condensation and when combined with a barrier laminate protection, can ensure a dry atmosphere (< 30% R.H.) inside the package for the entire duration of transport and/or storage. In particular, Silital's barrier laminate packaging protects the product from corrosion, mold and any unwanted chemical reactions with water vapor.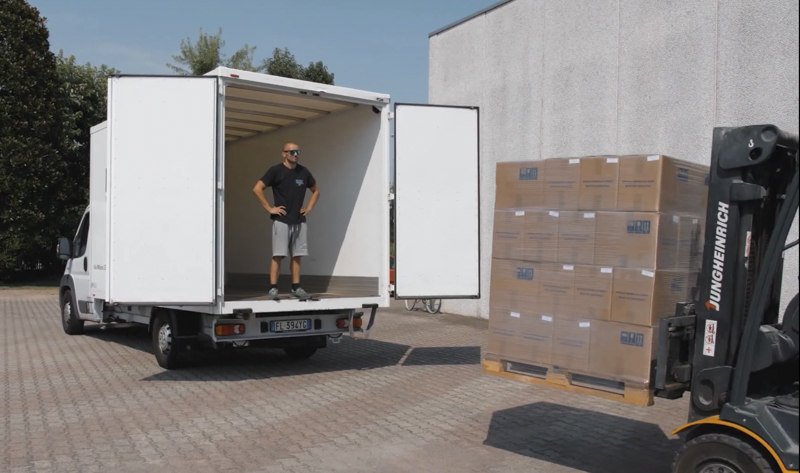 Rapid delivery
Choosing an industry leader in the field of dehydrating salt bags means being able to count on punctual, but above all quick deliveries to quickly meet the company's needs to protect goods from the damage of mold, condensation and moisture.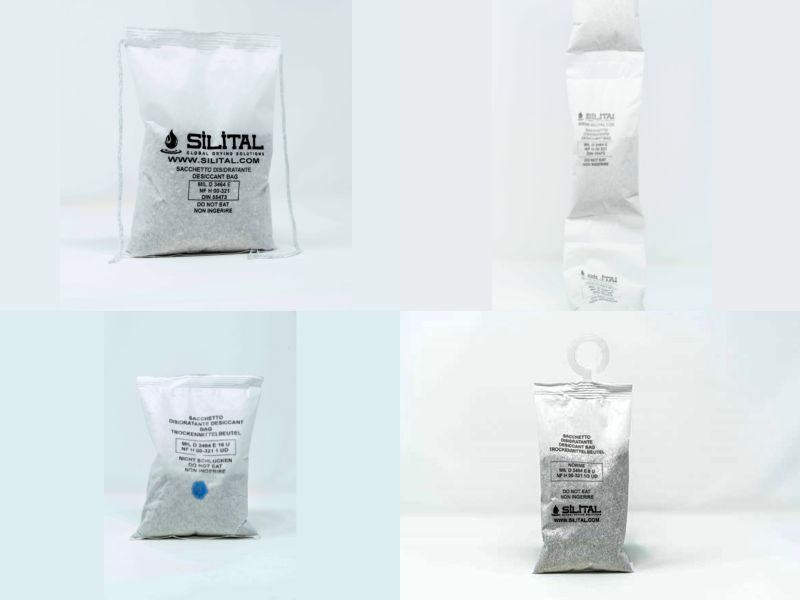 Additional accessories
In addition to the services already mentioned Silital allows dehydrating bags to be added with hooks, lanyards, drop and chain to make them suitable for every different use, including hanging on shelves, containers and small and large dehydrating environments.

Attention to customers and their needs has always been at the heart of the services offered by Silital, which is why today the company is a benchmark in the field of bags with dehydrating salts. We invite you to discover the wide range of products and the different substances contained in the mold, moisture and condensation prevention bags, so that you can always choose the one best suited to your needs.