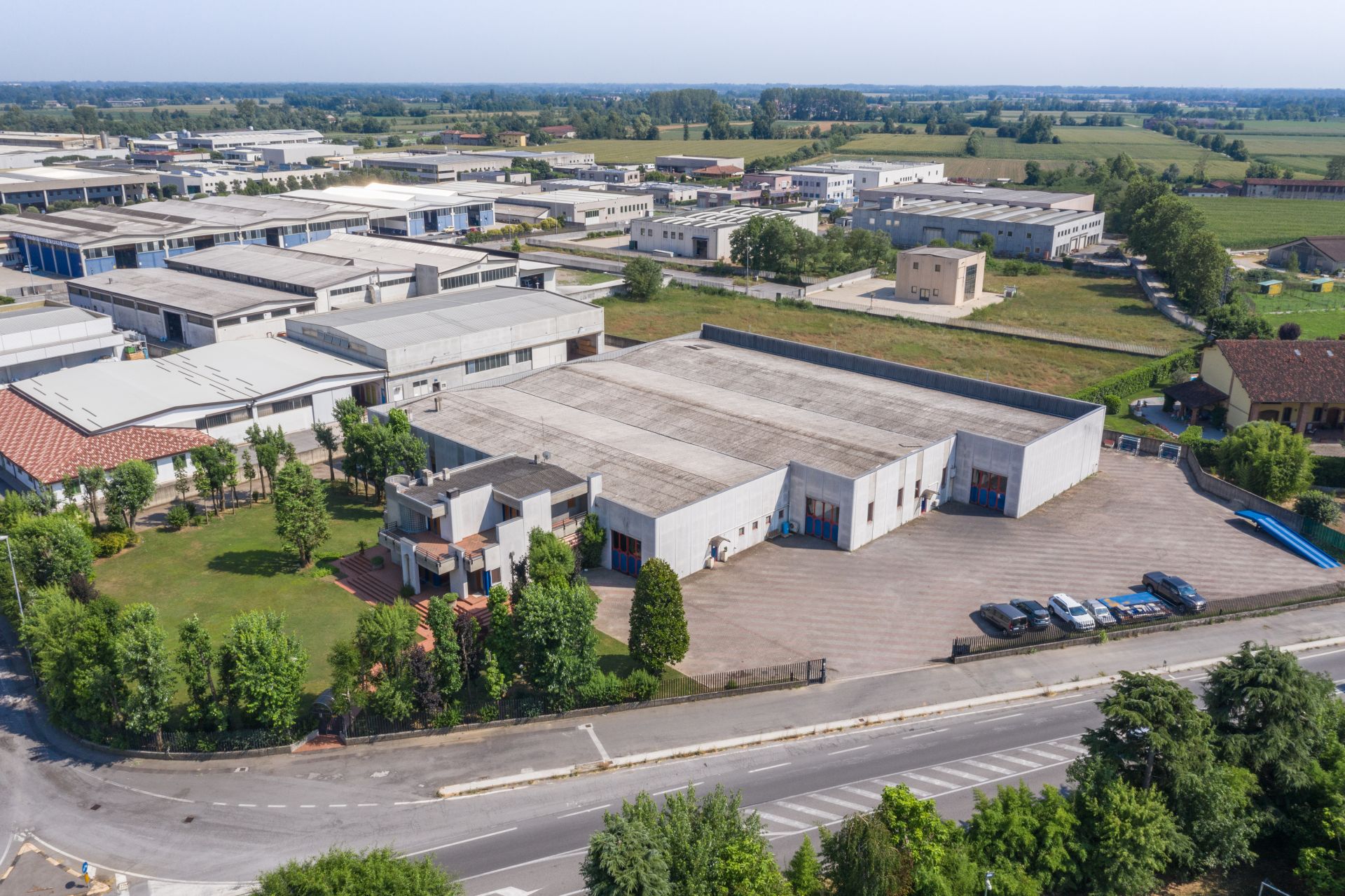 Silital - Company history, mission and values
In 1981, Dr. Elio Pagliano founded the Silital company in Leinì (TO), which over the years established itself in the market for the production of dehydrated salts. In 1990, the entire production line was renewed with the purchase of new machinery, which enabled the Turin-based company to start collaborating with brands in the clothing and industrial sectors.

Given the growth of the plant and the increase in orders, production moved to new premises in Volpiano (TO) in 2000, and in 2010 the company entered the European market by offering dehydrating products and bags certified according to DIN 55473 in the German market.

In 2018, the company became part of the Flexpack group, a leader in the packaging sector, and moved to Soncino (CR). Since 2019 Silital has been certified according to ISO 9001:2015 for the production of dehydrating bags.

In 2021 Silital acquires four new production lines for micro-bags 0.5g, 1g, 2g, 3g mainly used in the pharmaceutical, luxury goods, jewelry and electronics industries.
Silital - Solid and growing company
Over time, Silital has evolved by implementing ad hoc solutions and organising itself in a streamlined and versatile manner to meet the ever-changing demands of the market. Silital's goal is to improve every day, learning from the past thanks to the experience of founder Elio Pagliano and looking to the future.

Those who choose Silital can count on a company that has been producing dehydrating bags and devices to protect goods by preventing damage during transport and storage for over 40 years and offers customers a complete service and targeted solutions for every protection need according to the values that set us apart.
Silital desiccant bags: the customer at the center
Choosing the dehydrating bags offered by Silital means gaining several advantages in terms of:
FLEXIBILITY

: we are constantly updating to meet market needs

QUALITY

: we select suppliers and check incoming and outgoing goods.

EXPERIENCE

: we have been working in the packaging industry for over 40 years.

RELIABILITY

: we are customer-oriented, we give our best to ensure a complete, fast and competitive product and global service.
Certified, proven, state-of-the-art production processes
Silital is a UNI EN ISO 9001:2015 and DIN CERTCO 55473 certified company and considers product quality a fundamental value in ensuring the protection of goods with dehydrated salt bags. Production processes are also tested and continuously updated to comply with current regulations.

Finally, Silital products do not contain Dimethyl Fumarate, a declared toxic fungicide additive, and are therefore 100% safe for the environment and human health.