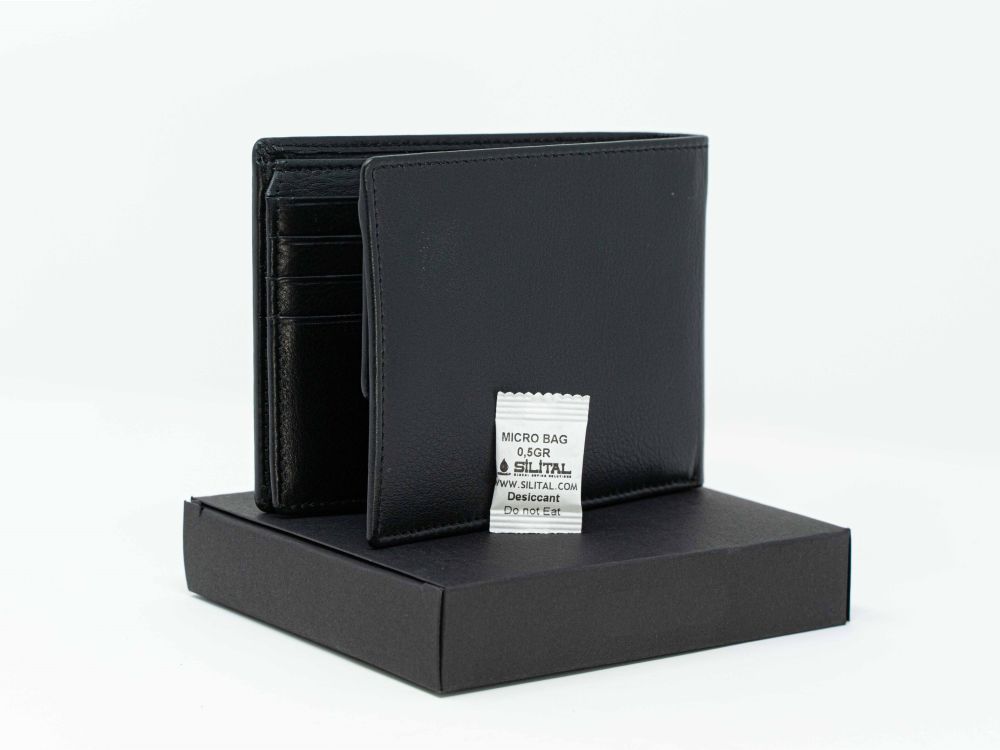 18-09-2022
Leather: material characteristics
and the importance of protecting it from moisture
Leather is a valuable material suitable for making shoes, bags, wallets, key fobs, belts, leather goods and car accessories, but not only. However, it is a delicate material that must also be protected from moisture by the bags and sachets of dehydrating salts offered by Silital. Here are some tips for keeping this material beautiful and shiny.
Characteristics of silica gel for footwear
The silica gel product is usually packaged in sachets or pouches made of Tyvek (a material that does not release even the slightest amount of dust) or TNT (non-woven fabric) or polythene paper of different weights, and it is possible to find the product for industrial use on specialised sites such as Silital.
Leather footwear: beware of moisture
As shoe manufacturers and companies working with leather are well aware, in order to maintain the material's properties, it is important to protect it from moisture. This is why Silital offers customers dehydrating salts in shoe bags, which are the most practical and flexible solution to combat moisture in containers and packaging.
Dehydrating salts make it possible to decrease the relative humidity of the environment, protect the packaged product and lower the humidity level below 30%. For this, products based on silica gel or clay are used, which have important chemical-physical properties and do not release absorbed water into the atmosphere. Silital's advice is to use these products when creating a low-humidity environment to protect leather from the damage that mould, odours and condensation can cause to shoes, bags and leather accessories.
Leather bags and belts: the damage of condensation
Shops that handle goods such as bags and belts a leather goods must pay special attention to mould and condensation and must store the products dry and out of direct sunlight and light. Here again, silica gel products such as those offered to leather goods manufacturers and retailers by Silital can be used to prevent condensation and protect goods from moisture.
If you are looking for the best way to protect your leather goods, contact us for information!