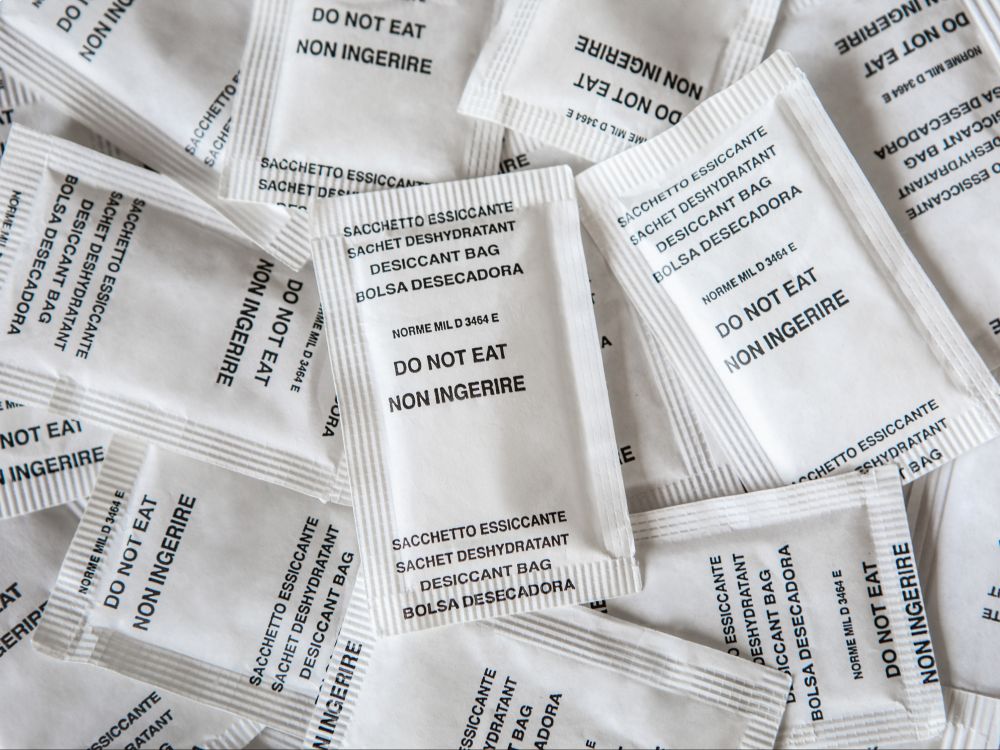 Poly-coated paper | Silital
The poly-coated paper proposed by Silital is the most economical option that meets the needs of those who need to pack objects that are not particularly delicate and do not require any special care other than their proper storage and protection from moisture. Poly-coated paper is completely permeable, reliable and the choice of many industries. Let's see the features.
Contact us for more information
What polythene paper is used for
Single- or double-sided poly-coated papers are used as a backing for self-adhesive materials in the field of advertising graphics or photography, although the most common use is in industrial packaging (sugar sachets).
Advantages of poly-coated paper
Silital has always produced and offered customers polycoated laminated paper ideal for industrial uses, as it is the best solution for preserving products from moisture.
Our poly-coated papers are available in different formats and weights according to customer requirements.
For this reason, those who need to protect food and products from moisture, mould and condensation can choose polythene paper from Silital, a leading company and benchmark in the field of dehydrating salt bags and drying gels for use in a wide variety of industrial applications. Relying on Silital means being able to count on a certified product that complies with Italian and European regulations and avoid the risk of damage to goods during storage, transport and packaging. Contact us to find out more!
Discover how to customize this product
Raw materials
AVAILABLE FOR DEHYDRATING SALT BAGS WITH LANYARD
Applications
Latest news